MYRTLE BEACH — A new restaurant is slated to open on Nov. 8 in the vacant space next to Bass Pro Shops at Myrtle Beach Mall, and the man opening it is well known both locally and nationally in the dining industry.
Coby Brooks, former head of Hooters of America for nearly 10 years, is opening a Twin Peaks franchise in a spot that formally housed Islamorada Fish Company.
The new Twin Peaks restaurant is going across the parking lot from a Hooters location that is synonymous with his family's name.
Coby Brooks' late father, Robert Brooks, was chairman and founder of Hooters of America and is beloved throughout the Myrtle Beach area as an entrepreneur and philanthropist. Robert Brooks was a large donor to Coastal Carolina University, which named its football stadium for the Brooks family in honor of Coby and his sister Boni Belle.
"We didn't put that site there because of any malicious meaning," Coby Brooks said about Twin Peaks' new location. "The opportunity came and we just couldn't pass it up."
In fact, that Hooters location was Coby Brooks' first job with the restaurant.
"It was the end of my sophomore year in college," Brooks said. "My dad put me in there. He said, 'I want you to go down there and open up that store. You are going to be washing dishes.' "
After Hooters of America was sold, Brooks started La Cima Restaurants in 2012 with several former Hooters executives.
Brooks became a franchisee of Twin Peaks because "it's an area we were familiar with in operating, as far as what the concept is all about." Both Hooters and Twin Peaks feature provocatively clad, all-female waitstaff.
>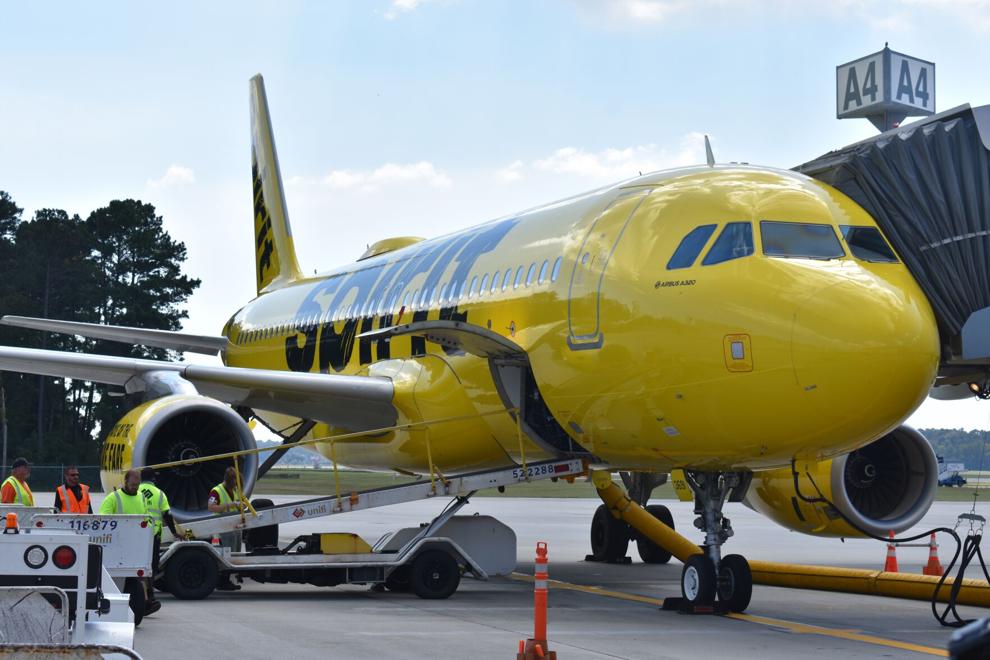 Myrtle Beach Business
Myrtle Beach airport sees passenger record so far in 2021, plans future expansion"> Myrtle Beach airport sees passenger record so far in 2021, plans future expansion
Brooks said any similarities with the Hooters brand ends with the waitstaff as his location will feature made-from-scratch meals including appetizers, soups and salads, various entrees, burgers, sandwiches, wings and tacos.
"You can cook anything in our kitchens you want to," he said. "We have every piece of equipment. You could change into a different concept tomorrow if you wanted to, just because of the types of kitchens we build."
Twin Peaks, known for its mountain-lodge motif, has more than 80 locations in 25 states, including restaurants in Columbia and Greenville. The Myrtle Beach location will be the 15th in La Cima's portfolio, with the company's other Twin Peaks franchises in the Carolinas, Alabama, Florida, Georgia and Tennessee.
The new 11,000-square-foot Twin Peaks will feature more than 75 televisions, with a round 40-person seat bar in the center of the restaurant. The bar features 32 different beers with 64 beer taps pouring 29-degree beers. Premium liquors are available, with a unique bourbon poured over a crystal-clear ice ball.